All right so it looks as though we made it through the edits without too many catastrophes! :)
Please let us know what you think of the updated look, whether it's easier to navigate and/or what additional features you might like to see. We'll be tinkering with things in the coming weeks but as this design is for you, our readers, we'd really appreciate some feedback. The primary goal was to de-clutter our main page (would you believe that a bunch of polish hoarders are all minimalists?!) while still keeping everything of interest within easy access.
Some new features of note:
Our "sales" have been integrated into the site via the Sales link above. All of our sales have been tagged as such to make them easier for you to access. Sales in this category will be updated periodically and you now have the opportunity to subscribe specifically to our sales so you can get the latest updates on whatever we've got for sale or swap.


We now have a fully functional "contact" page designed to make it easier for you to get in touch with us. Write to the blog generally if you want to sing our praises (haha) or write to a specific contributor if you've got comments or questions about a favourite look - it's up to you!


Archives are now easier than ever to access. Writing a blog with a handful of other academics makes it readily apparent that we all have different ways of organizing our thoughts. Some of us prefer to search a blog by date, some by label and some want to search by name. If you've got a favourite blogger here - not that we're advocating favouritism! ;) - then please make use of our new "Archive by Contributor" feature to find older posts of interest.


Facebook Share/Tweet - Our moms always taught us to share. We hope you do too!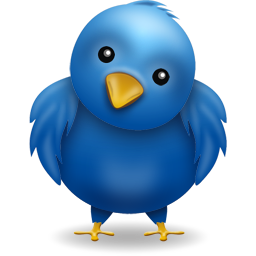 In the meantime, if you haven't already, please
follow us on Twitter
! :)
And Happy Canada Day!
(I'll save the G20 politics for another day.)